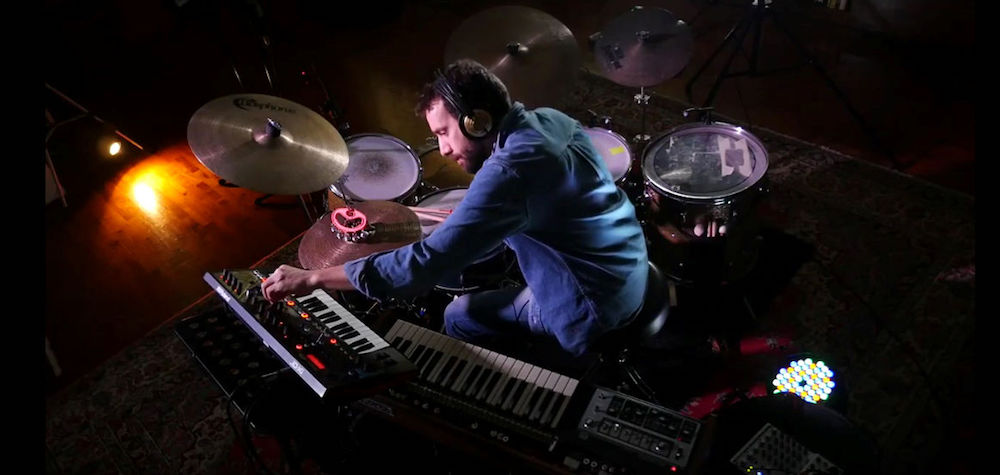 Il batterista, polistrumentista e produttore Tommaso Cappellato dal 16 Ottobre in tour negli Stati Uniti. 8 concerti con tappe a New York, Brooklyn, Portland, Seattle, diverse altre nella West Coast, vari radio shows e altre attività per presentare il suo più recente lavoro intitolato "Butterflyng" beat-tape pubblicato il 21 Maggio 2019 via Mother Tongue Records. Concettualmente diverso dal lavoro precedente, l'ultimo materiale di Cappellato mantiene inalterate i suoni di riferimento: dall'improvvisazione jazz al beat hip hop fino, fino alla freeform techno.

TOMMASO CAPPELLATO U.S. TOUR
OTTOBRE 2019
16/10 Brooklyn, NY @ Bar Lunatico w/ Colin Brown & Yusuke Yamamoto
18/10 New York, NY @ Nublu 151 w/ Nickodemus + friends
22/10 Portland, OR @ The Hallowed Halls w/ Korgy & Bass + guests
23/10 Seattle, WA @ The Royal Room w/ Carlos Overall Quartet + friends
25/10 San Jose, CA @ Cafe Stritch CHURCH Sound System featuring Mark de Clive-Lowe & Tommaso Cappellato
26/10 Oakland, CA @ Spirithaus Gallery CHURCH Sound System featuring Mark de Clive-Lowe & Tommaso Cappellato
27/10 Los Angeles, CA @ Teregram Ballroom CHURCH 9-Year Anniverary featuring Mark de Clive-Lowe & Tommaso Cappellato w/ very special guests
29/10 Los Angeles, CA @ Apotheke LA
Supported by: ITALIA MUSIC EXPORT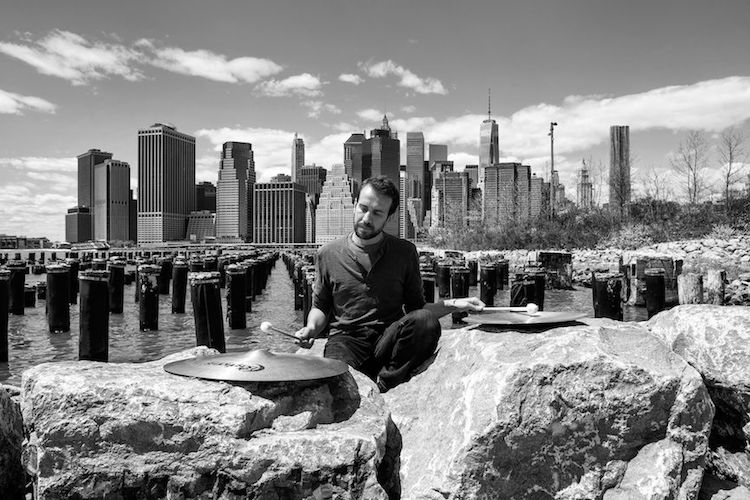 Tommaso Cappellato è produttore, musicista, DJ e compositore. Un anticonformista della scena musicale, capace di spaziare dalla free-form techno alle produzioni hip hop e all'improvvisazione jazz. Un autentico artista "new school", eclettico, attratto dai suoni fuori dai confini del jazz, capace di muoversi dentro un ampio range musicale. Cresciuto sotto l'ala dei visionari Harry Whitaker (Black Renaissance) e Michael Carvin (Pharoah Sanders), collaboratore di Rabih Beaini, artista dell'elettronica sperimentale e della leggenda del broken-beat Mark De Clive-lowe, arriva alla presentazione del progetto solista drums & synths "Aforemention" e del gruppo spiritual jazz "Astral Travel" dopo una lunga esperienza a NYC.
Protagonista di escursioni hip hop al fianco di Brooklyn MC Yah Supreme e di lunghi viaggi in Africa, collaboratore del maestro della techno romana Donato Dozzy e del visionario produttore egiziano Maurice Louca, Tommaso è l'uomo del moderno rinascimento, riuscito, grazie all'esplorazione artistica, a creare il proprio concetto di jazz elettronico sperimentale.
Nel corso degli anni si e' esibito con Michael Blake, Fabrizio Bosso, Don Byron, Nicola Conte, Steve Grossman, Jon Hendricks, Shabaka Hutchings, Debbie Harry & The Jazz Passengers, DJ Khalab, Enrico Pieranunzi, Enrico Rava, Kurt Rosenwinkel, Marc Ribot, Lew Soloff, Bill Ware's Vibes, Underground Resistance ed Harry Whitaker. Nel 2014 è stato insignito del premio JAJ Award dal DJ Shuya Okino (Kyoto Jazz Massive) come miglior nuovo artista dell'anno. Si e' esibito in festivals e clubs ed e' stato ospite di trasmissioni radiofoniche in Europa, Giappone, Cina, Stati Uniti, Australia, Sud America e Medio Oriente.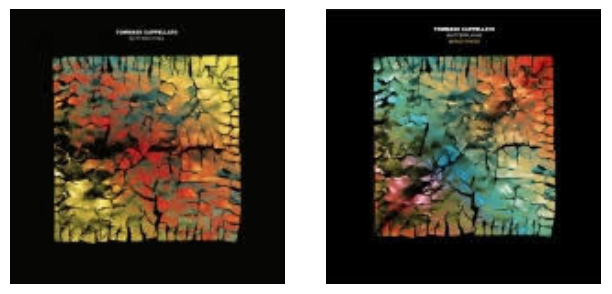 Ascolta qui